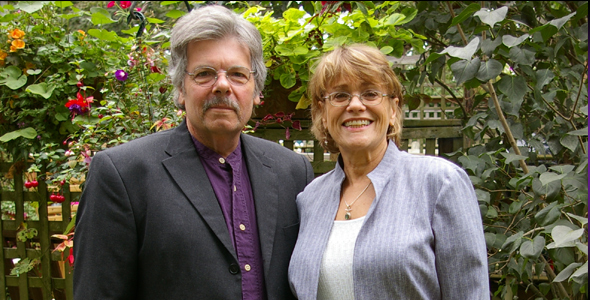 About John Flanders
John Flanders, owner and operator, was born and raised in Newport RI. He attended De La Salle Academy and graduated in 1966. During the summer of 1966, he attended computer programming school in Silver Spring Md. He returned to Newport where he began his computer career as a programmer for the US government. He is a Vietnam veteran, and served in the US navy. The following are highlights of John's qualifications:
Bachelor of Science, Information Science - Johnson & Wales Univ.
Graduated Summa Cum Laude
Programmer in Computer Communications since 1978
Software Designer for The Virtual Physician - 1990
Member: Board of Advisors Computer Div. - New England Institute of Technology
Member: Board of Advisors Computer Science - Mass Bay Community College
Past President - Board of Directors: Portsmouth Business Association (2005-2008)
Member: Newport County Chamber of Commerce
Instructor: World Wide Web Development, Learning Tree International
Instructor: ASP Programming, New England Institute of Technology
VP of Programming and Development - Web Services International, 1995-1997
Owner, Operator JFTR, LLC Internet Company 1997-2001
To Present - Owner, John Flanders Internet Consulting
2011 Portsmouth Business of the Year - Portsmouth Business Association & Portsmouth Rotary Club.
Now that you know a bit about his qualifications, why not take a look at our services and portfolio. Our fees are affordable and reasonable.